THE HOSTAL
El Palmeral hostal is located just 50 meters away from beach. It offers mediterranean-style bright rooms. All rooms have a terrace, air conditioning and free Wi-Fi.
The hostal is located in a quiet area which is perfect for relaxation. In the surroundings there are supermarkets, restaurants and cafes.
ROOMS
Do you need a quiet place to rest on your vacation? Look no further, we have everything you need for your ideal stay.
Room with terrace and sea views
Perfect for couples. It has a flat-screen TV, air conditioning, its own bathroom and a terrace.
These rooms are facing towards the sea.
Room with terrace
It has a flat-screen TV, air conditioning, its own bathroom and a terrace.
MOJÁCAR
Mojácar is a charming village located in Almería's Levante that is part of The Most Beautiful Villages of Spain. If you are looking for unforgettable experiences in a Mediterranean environment as well as a bohemian and quiet environment, Mojácar is your place.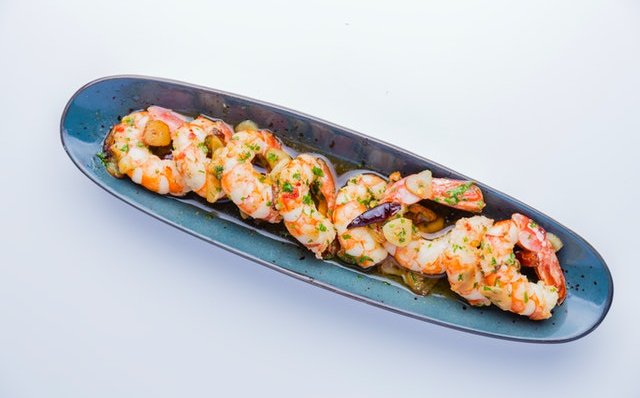 Gastronomy
Enjoy the wide gastronomic variety of our most traditional flavors.
>> More info
Activities
Wide range of activities to enjoy as a family or individually.
>> More info
Monuments & places
Discover the architecture, monuments and works of this charming village.
>> More info
OPINIONS
Our customers' satisfaction is our highest priority. These are some of the comments that are available on the hostal page at Booking.com.
GALLERY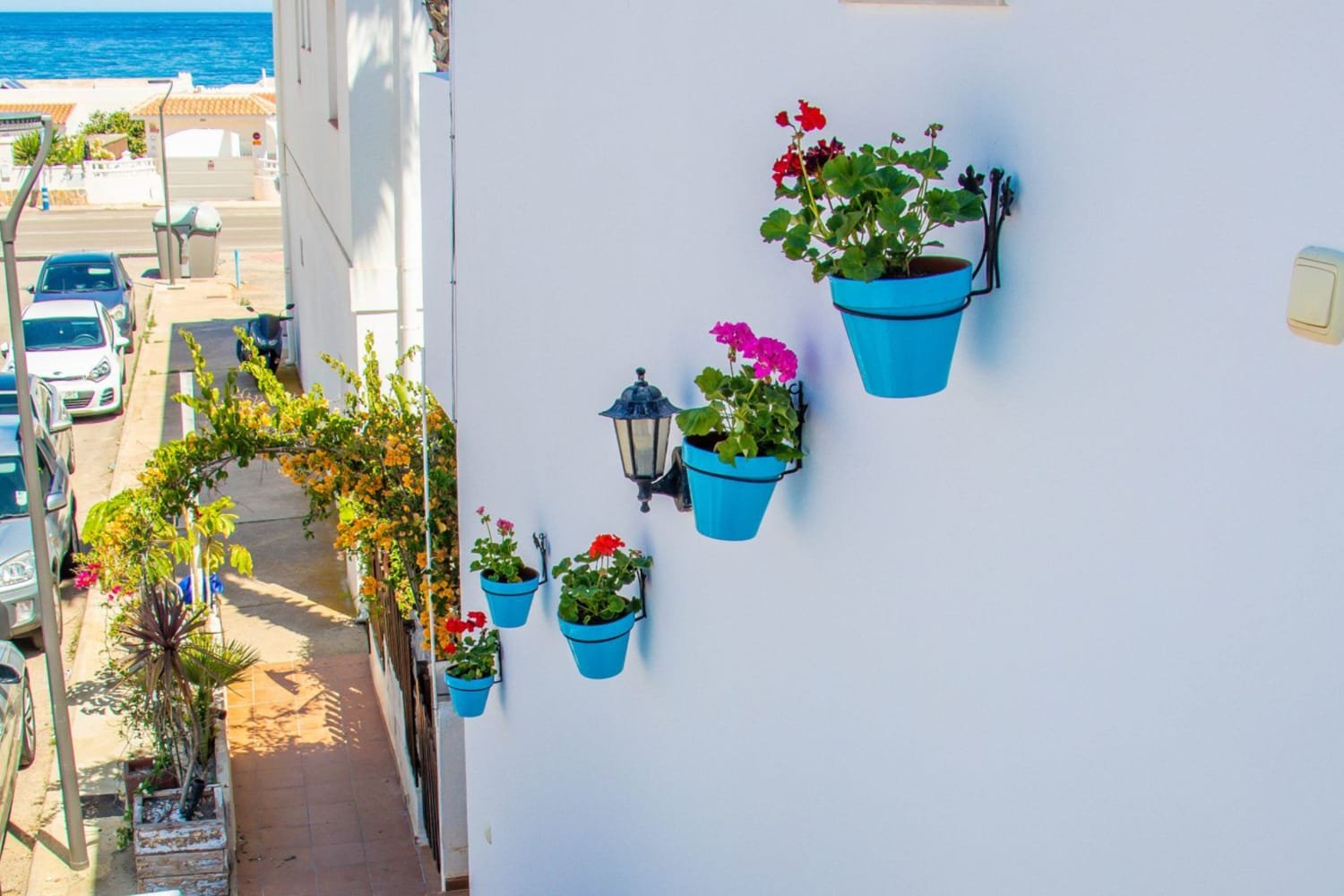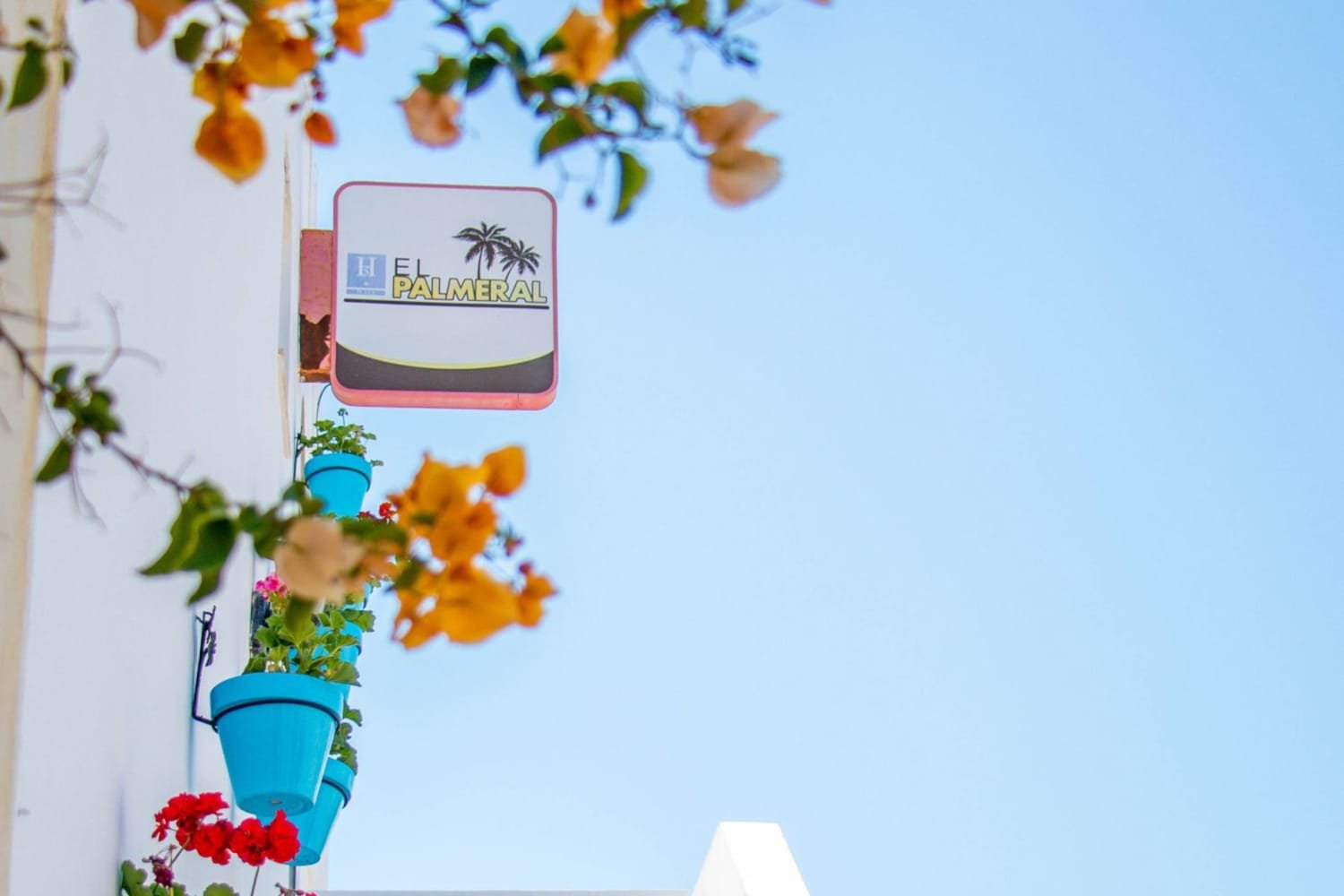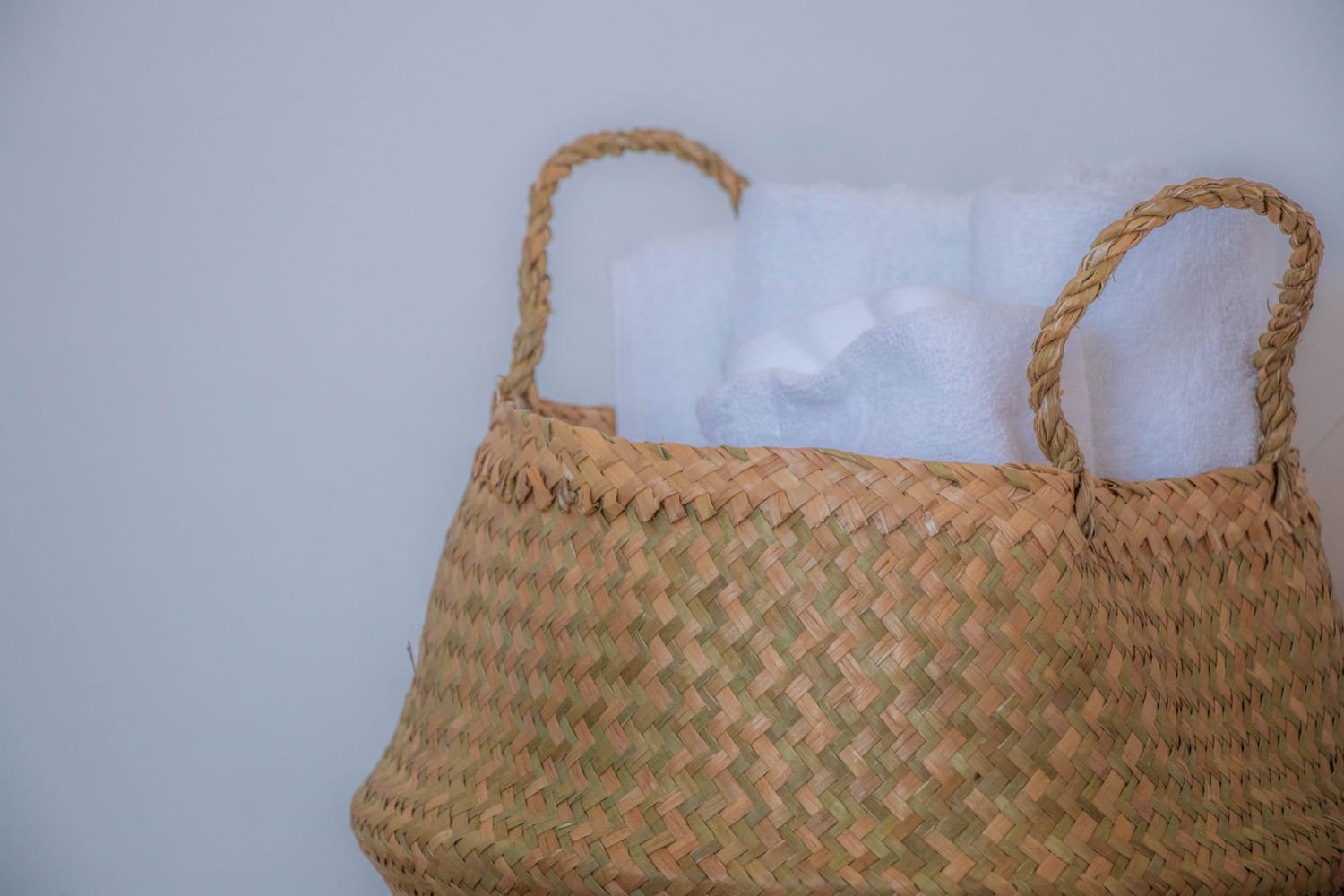 RESERVATIONS
If you book from the website you will get the best price. You can start by choosing your check-in date and check-out date in the booking engine below:
Direct reservation
Do you have any questions about planning your vacation in Mojácar or about the hostal itself? There is no problem, we are here to gladly help you.
How to get in touch with us
If you want to contact directly, you can call the phone number or send us an email to the address below.